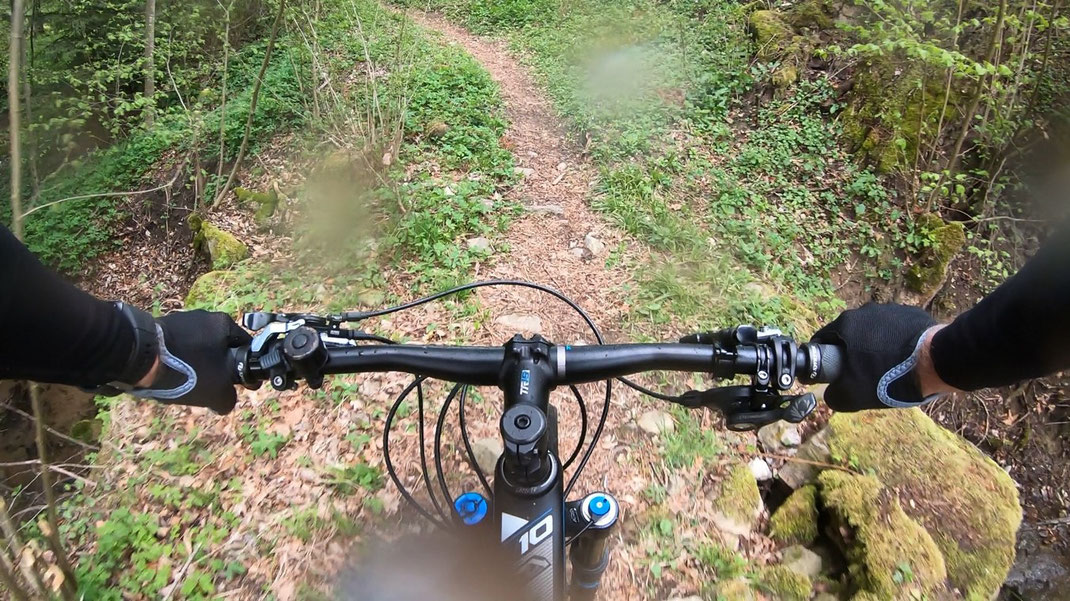 Only 45 days to go until the start of the swim-run.
Time is ticking and I've still scheduled 4 tough weeks and one easy week and then 2 weeks of tapering just before the Gigathlon.
I've looked at the weeks to go and made a more detailed trainings calendar, in order to see if I can at least work-out the hours I did last year.
I scheduled some afternoons off from work, just to put in the hours needed and not this is planned, it is time to get busy.
Well, the opposite of busy was last week, as that was planned to be an easy week.
The total added up to a little over 7 and half hours, which was divided over 8 work-outs.
Monday still being a little bit tired from the trainings camp in Greece, I put in a lot of hours at work, catching up for the 2 days lost the week before.
Tuesday started the week off with an easy run of 7.5K and a day later had some tough power intervals on Zwift.
Thursday I worked on my core in the corporate gym, just to get the stability for longer workouts, like running and the power in the back for bike riding.
Friday late afternoon went for a run and played with the girls, before I went for a swim in the evening.
This swim was a swim I will remember for a long time, as this 19 year old kid taught me something which improved my technique immediately.
I know I cannot explain it in this blog, but it has something to do with the swing of the arms when you take them forward.
Instead of swinging them loosely from back, to the side and place them in the water, I changed to a more inside out placement, closer to the shoulders (you're still with me?)
Although feeling a bit strange in the beginning, I felt faster immediately.
This small change worked threefold: I could easily keep the pace of the arms up, I could "grab" the water a bit further up front thus enlarging my stroke and it prevented me from crossing over.
My regular 400 meter workouts were now done within 7 minutes, instead of 7.25, 7.30 – I gained almost half a minute per 400 meters, more than 1 minute per kilometer!
Saturday, the start of the Giro d'Italia took off with an individual time trial of 8.2k in Bologna.
Zwift copied the same time trial and released it on the platform for everyone to ride, which was a great opportunity to compare yourself with the Pros.
Well, I did, it was a tough ride but came in at place 105 of over 400 participating in my group, happy, now wait and see what my time was worth against the professionals.
My 19.05 was not fast enough to beat any of them, Primoz Roglic came in first at 12:54, the slowest one came in at 16:24, still 2 ½ minutes faster than me….;-(
But hey, I will surely beat their ç%*ç"*" in the water ;-)
Sunday, mother's day,  we had a great chicken lunch with homemade Tiramisu, my favorite desert.
After that, Heidi took the kids to a chidren theater, where they had great fun.
Nicole and I used that time for a swim in the deserted pool – do people know it is allowed to swim at mother's day?
After the swim I ran home to finish off this "easy" week – all-in-all very happy, especially about the swimming!
Next week will be a tough one, I will try to squeeze in at least 15 hours, including some tough work-outs and the half marathon on Saturday.
See you next week