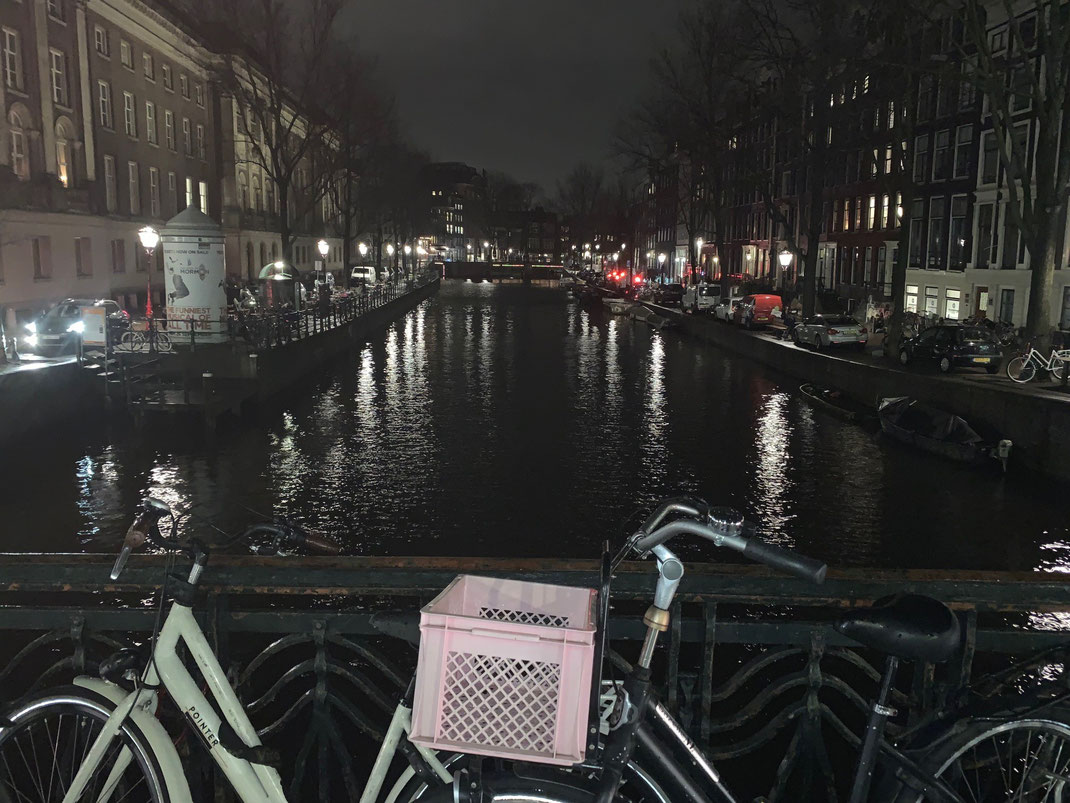 The 12 hour week as planned didn't work out as I would.
First the numbers: I ended up with an 8 hour and a half. The main 2 reasons for are work and the fact that my calf somehow protested while running.
The week started of good with a bike ride and a long run, alltogether almost 2.5 hours, at a quite intensive level. This intensity turned out to be my benifit at the end of the week, later on more about that. The workouts scheduled on Tuesday both were cancelled, as work just absorbed too much of my time. On top of that there was a huge traffic jam on the way home, so I lost almost an hour time...... At that time I knew that those 12 hours were not going to be possible.
Wednesday I went for an early morning swim at 06:00. Then rushed to the office, worked and packed my stuff for the trip to Amsterdam on Thursday and Friday.
A late afternoon bike ride on the Zwift sets the total to a little over 4 and a half hours.....way less than I wanted.
Got up early on Thursday, flew to Amsterdam, had 2 meetings, one Seminar and a business diner in the city. Late in the afternoon, I checked in at the Hotel in the centre of town, jumped in my running gear and raced around the Vondelpark, trying to make up for the lost time. After half an hour running at a steady pace,  I felt a piercing pain in my left calf and needed to stop. I knew this was the best thing to do, as I really do not like to get injured. Friday it still felt a bit stiff, but by Saturday I already  Zwift for an hour and a half. Then made a nice chicken massala with the girls. Then "massaged" the marinade into the chicken, which was really funny and ended up a quite a big mess ;-) Diner was great!
Sunday morning went for an hour swim, but it was very busy in the fast lane the first 20 minutes. It wasn't possible to do any fast Intervalls, annoying. The last 20 minutes was perfect, as we were with only 2 in the lane, both swimming at the same speed, so time to catch up the the Intervalls. Sunday afternoon I settled for 45 minutes HIT training on Zwift, in which I really powered out.
All-in-all I am still satisfied with this week: didn't manage to put in the hours as scheduled, but due to the high intensity of the work-outs, I even topped the highest workload this season. So more effort in less hours.
Next week will be a nice week. We'll be off for a skiweekend with the guys for 3 days. Meaning no official worktouts these days, but as thsi was already scheduled, I planned only 6 hours this week, which should be possible.
See you next week!