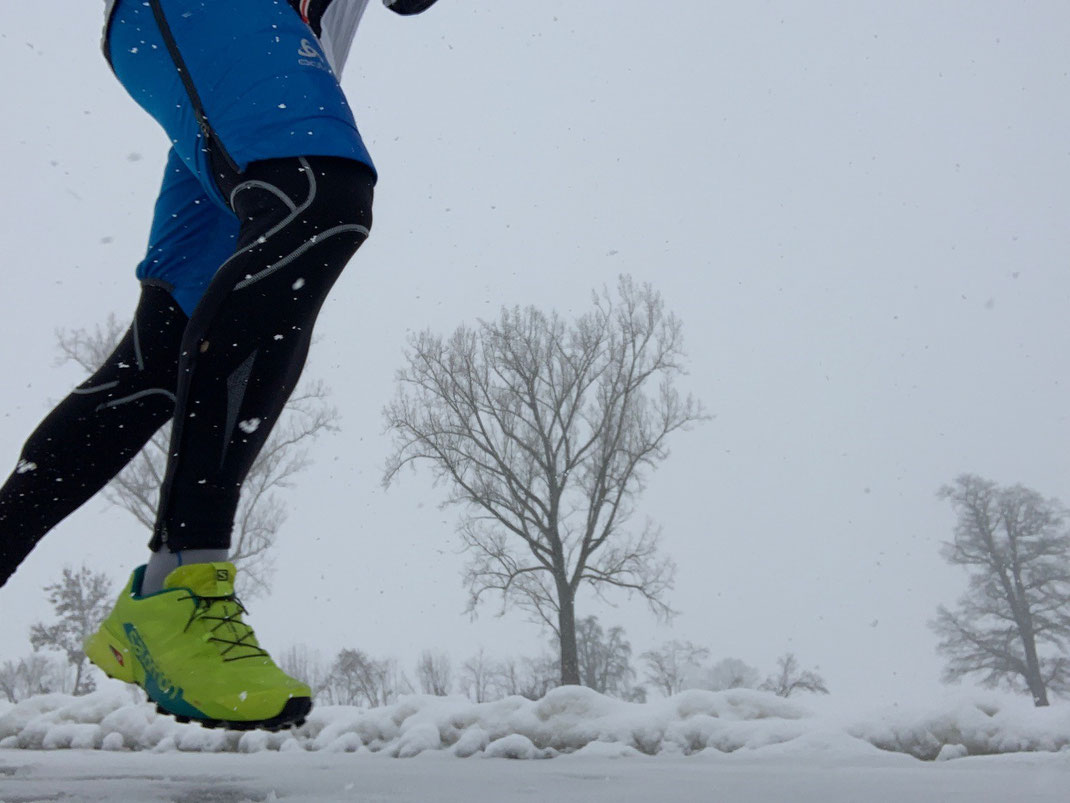 Some of you asked me if I could share with you some tips about when and how to workout, as some really don't know how I get this done.
Well, I added another page on this site, called "my 10 tips". Some of these tips are practical, some are about goals and how to organise.
If only one of these tips will help you get started, maybe even get up early and workout before work, that would be amazing. Looking forward hearing from you about which tip was helpful for you.
Then back to my week.
Started Monday with a little over 2 Hours on the bike.  Never thought I would be riding that long inside, but riding on Zwift really helps.
Tuesday a busy day, as I visited the ISM fair in Cologne. That is one of the largest sweets and candy fairs worldwide. Got to get up even earlier than usual and after several interesting meetings I was happy te get home around 21:00.
Wednesday time to catch up work at the office and found some time for a core and power workout at lunchbrake. The bike ride in the evening puts the total already at 4 Hours 20 minutes.
As I planned to run at least 20K per week, it was time to run. Ran on Thursday and Friday and also a short easy run on snowy Sunday. Total 27k.
On Friday evening I went for a swim. Swam a little over 2.5k, which was quite OK for me, but there was this one lady who swam almost twice my speed.....
I thought I was an OK swimmer for a biker/runner. Maybe I am, but there will always be specialists.
Next week there will be a 12 hour week, which I also need to combine with a business trip to Amsterdam on Thursday and Friday.
And there is still the winterweather…...stay tuned!