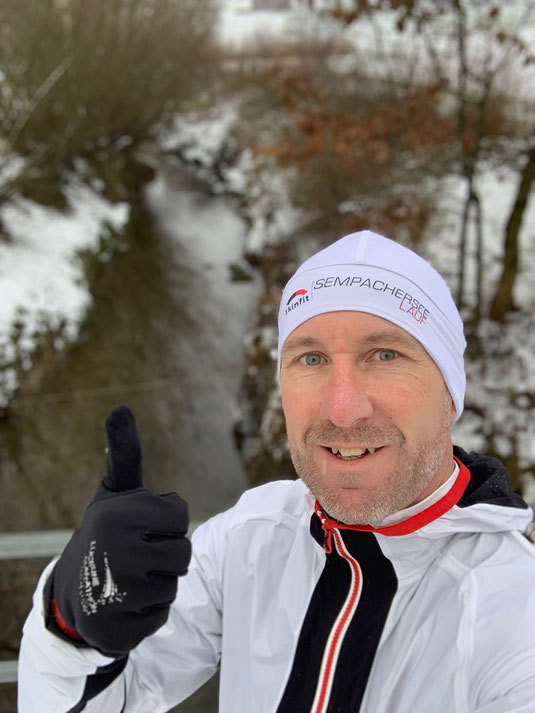 Wish you all a happy, healthy and sportive 2019! 
My year started of with a week off, the best way to start of course. Time to spend a lot of time at home, relax and plenty of time for working out. 
As the winter has arrived, the mountains are the place to be: either skiing or running in the snow and sunshine. As the girls are still learning to ski, we took them to the mountains 2 times. They had a lot of fun, although it was cold and we didn't see a lot of sunshine.
I took my running gear with me, but didn't found time for a run, as after skiing the girls were tired and it was better to head home and make it before the traffic jams started. 
Having scheduled 7 hours this week, I planned 3 sessions on the bike, 2 hours of running and 2 hours in the water.  Especially the hours on the bike were tough as I tried to push it on the bike this week. Swimming was nice, an hour early Saturday morning and one on Sunday afternoon. On Sundayafternoon I ran to the pool and then added half an hour swim. A nice combi session.
Next week will be the first week in the Office, back to the real world. Already peaked a bit in my inbox where a lot of mails are waiting to be answered.
No travelling for the first week, so squeezing in the 8 Hours Workout is do-able, knowing an easy week will follow.
The second week a business trip to Norway is planned. Having visited Oslo for many times, I know my way around the city; where to run, swim and even the hotel is equipped with a fitness. Cross my (gloved) fingers it won't be too cold to run….