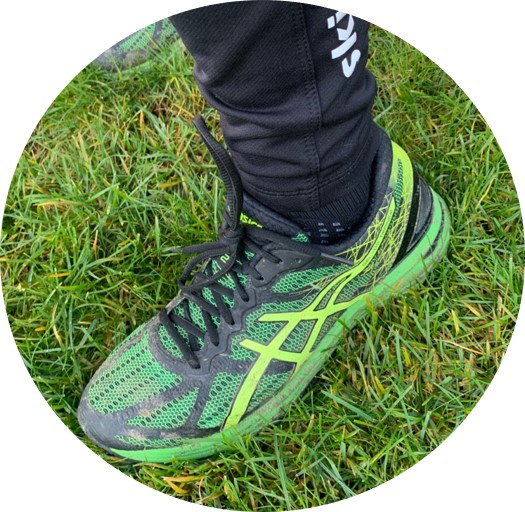 After the first 3 weeks of training, this 4th week is the the first easy week. Had 5 hours scheduled, but even this turned out to be too much.
Had an appointment at the hospital for a check-up at Tuesday. Woke up Tuesday morning feeling not so well - had a bad cold and my throat was sore. Yes, it's that time of year again. Actually that timing wasn't bad, as it was planned to be an easy week anway. So I skipped the first work-outs this week, no need to push feeling like I did. I know that working out when your body is working on half power is contraproductive, you really need to let your body  recover, as otherwise the cold is haunting you for weeks. So I decided to spend some more time at work, as this is something I am never running out of ;-)
Friday finally feeling better, spent an hour on the spinning bike.
Afterwards had a pancake cooking party with the girls. The throwing didn't went well, but it put the smiles on my daughters face.  Even made some blue and red coloured Pancakes. Quality time!
Saturday went for an hour of running, which felt great. Fresh air, legs felt good. Took it easy, as it was quite slippery in the woods, didn't wanna end up injured you know. The girls went out for a sleep-over, so we went to see a movie in Lucerne. For those of you who like music, I can recommend the movie "A star is Born", starring Bradley Cooper and Pink.  Great Music, good story and even greater acting. 
Sunday, the kids still out time to ride the taxc in Andalusia; could almost feel the sun on my skin. Already looking forward to next spring.....
Next week will be a full week at the office, the weather will be moving towards winter, so I hope to show you some winterpictures next week.
Scheduled is a 5 hour training week, will try to sqeeze in maybe an additional hour…...just to make up for last week…..
See you next week