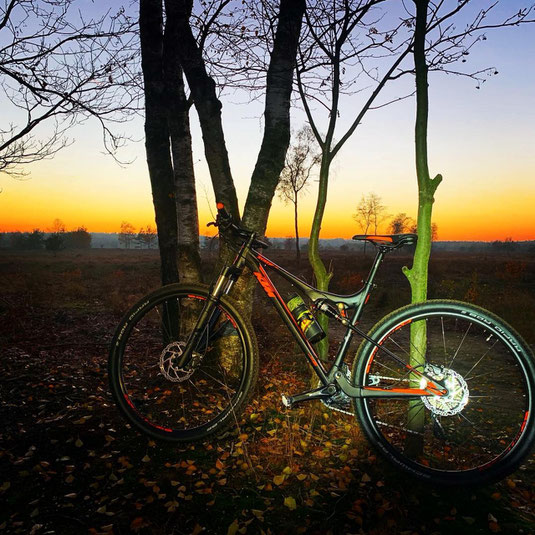 And then it is Sunday afternoon again. 
To be honest with you guys, the goal of 6 hours this week, was officially failed by 2 minutes and 26 seconds. But today I went with the girls to VaKi (Father Child) gymnastics for an hour, but this was pure pleasure - so I didn't not count that as training ;-)
Monday started with the first inline Training. And with the first, I really mean the first. Yes, being dutch I'm used to ice skating, but inline is new to me. The skating itself went OK, the braking is the main thing I need to get used to. I was happy to make it to the shower physically completely intact. 
Wednesday went for an indoor work-out in our corperate Fitness. Half an hour on the coss trainer, then core stability and some power sessions. 
As this working week consists of 6 working days, as I will be on a Holland trip and will be home on Saturday, I decided to go home earlier on Thursday to spend some qaulity time with the kids. Went for half an hour run, packed, this time added my biking gear, as I reserved a bike for the nice round in the "dutch mountains". A huge thanks to WR Bikes in Haarle for your support!
Getting up early is something which I am used to, waking up every working day at 5. Fridaymorning the alarm went off 15 minutes prior to that. Flew to Düsseldorf, took the rental car to the meeting in Holland. After the meeting a quick check-in at the hotel and changed into my biking gear.
The autumn ride was perfect: golden colours, perfect weather and fast single trails. As it was getting dark, I was happy that I also packed the lights, making the single trails even a bit more tricky.
Saturdaymorning went for a second tour, this time a bit longer. Still sunny, but a lot colder, the counter stopped a little over 2 Hours and 15 minutes.
For those in the Nijverdal area, I raced the black and purple route, a total of 46k.
All-in-all a good week, it feels nice to get in shape again, without having a fixed plan - just get out and exersise and complete the hours on my schedule. 
Next week an easy week of 5 hours, no travel, but a lot to do at work.
Stay tuned!